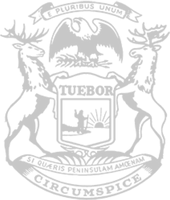 Rep. Slagh invites residents to office hours in Holland, Hudsonville, Zeeland
State Rep. Bradley Slagh of Zeeland invites residents to join him at his upcoming office hours in Holland, Hudsonville, and Zeeland.
Local office hours are an opportunity for constituents to meet face-to-face with Rep. Slagh to share their thoughts, questions, and concerns.
No appointments are necessary to attend. The meetings will be held at the following times and locations:
Friday, April 22

From 8 to 9 a.m. at Signatures Coffee & Espresso located at 6375 Balsam Dr. Suite 100 in Hudsonville

Friday, April 15

From 9 to 10 a.m. at Mainstreet Beanery located at 209 E. Main St. in Zeeland

Monday, April 25 along with state Sen. Roger Victory

From 5 to 6 p.m. at BAM! Entertainment Center located at 478 E. 16th St. in Holland
"It's an honor and a privilege to listen to your thoughts and concerns. These sessions help me advocate better for your values at our state capital," Slagh said. "I look forward to chatting with residents about the issues that are most important to them."
Those who are unable to attend Rep. Slagh's local office hours, but would still like to share thoughts or concerns with him, may contact his Lansing office at (517) 373-0830 or BradleySlagh@House.MI.gov.
###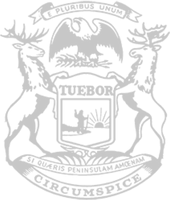 © 2009 - 2023 Michigan House Republicans. All Rights Reserved.
This site is protected by reCAPTCHA and the Google Privacy Policy and Terms of Service apply.