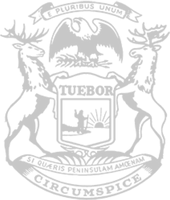 Rep. Roth's historic vehicle reforms shift into next gear
A plan from state Rep. John Roth creating more flexibility for drivers of historic vehicles across the state was advanced overwhelmingly on Wednesday in a Michigan House vote. 
House Bill 5882 extends the period of use for historic vehicles on Michigan roads from Memorial Day through Labor Day weekend. Currently, historic vehicles are only allowed to drive on Michigan roads in the month of August or to club events. The expanded operational timeframe would mesh with exhibitions, parades, festivals and recreational opportunities that span throughout the summer months.
"This is something we've already done for the Dream Cruise in Oakland County several years ago," said Roth, of Traverse City. "There are festivals and parades throughout the entire state during the summer where these vehicles can serve as popular attractions and further drive our local economies. It makes sense to offer these opportunities to drivers and hobbyists across every corner of Michigan.
"If it works for Oakland County, it can and should work for our other 82 counties."
The Michigan Vehicle Code defines a historic vehicle as one that is over 25 years old and is owned solely as a collector's item or for participation in club activities, exhibitions, tours, parades and similar uses – but is not used for general transportation.
Individuals can register a vehicle that meets these provisions, but Roth noted that many people are choosing not to register them as historic vehicles because of the current overly restrictive language regarding their use.
HB 5882 now moves to the Senate for consideration.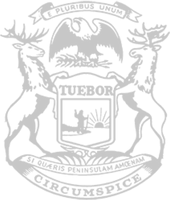 © 2009 - 2023 Michigan House Republicans. All Rights Reserved.
This site is protected by reCAPTCHA and the Google Privacy Policy and Terms of Service apply.