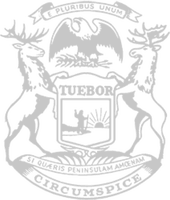 Rep. Reilly plan to disclose records to bereaved parents passes House
State Rep. John Reilly today led the Michigan House of Representatives in approving his plan to allow parents access to key governmental records about their children's deaths.
"The death of a child is one of the most difficult and devastating experiences a parent could endure," said Reilly, R-Oakland Township. "Parents deserve any possible consolation amid their grief. Child fatality records prepared by local review teams can easily be shared with them, and my plan will ensure bereaved parents may access relevant information about their child's passing — and the comfort it might bring."
Child fatality review teams, formed by one or multiple county governments, are tasked with examining the causes of childhood deaths. The records are confidential, except for disclosure to local law enforcement, other child fatality review teams and the state government. The state is required to publish summaries of child death statistics based on information collected by the county teams.
Reilly's House Bill 5657 would allow a parent or legal guardian to request and obtain information from a child fatality review team related to the death of one's own child.
HB 5657 received unanimous support in the House, and it now advances to the Senate for consideration.
###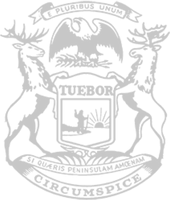 © 2009 - 2023 Michigan House Republicans. All Rights Reserved.
This site is protected by reCAPTCHA and the Google Privacy Policy and Terms of Service apply.