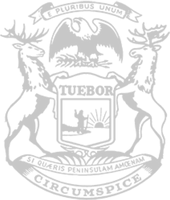 Rep. Pat Outman introduces plan to repeal state taxes on retirement income
RELEASE
|
February 16, 2022
State Rep. Pat Outman today introduced House Bill 5770 to help Michigan retirees deal with rising inflation costs by repealing state taxes on all forms of retirement income.
In the governor's State of the State address, she voiced her support for eliminating the pension tax. Outman said at the time that while this would certainly help some Michigan seniors, it would not do nearly enough to help all our state's seniors and retirees.
"With many seniors and retirees living on a fixed income, this bill would give them more flexibility in their budgets and more money in their pockets to live more comfortably during their golden years," said Outman, of Six Lakes.
Outman said: "My colleagues and I have proposed several tax savings plans throughout the past year to help hard-working Michiganders and their families. However, most of these were met with a veto by the governor. It's time we provide relief to all the seniors and retirees in Michigan, not just those with a pension."
Beginning on January 1, 2023, Michigan seniors would no longer be forced to pay state income taxes on retirement income they have earned or saved. Saving thousands of dollars a year on taxes will allow more seniors to enjoy their retirement in Michigan and add to the state's economy.
####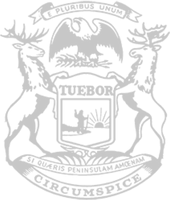 © 2009 - 2023 Michigan House Republicans. All Rights Reserved.
This site is protected by reCAPTCHA and the Google Privacy Policy and Terms of Service apply.