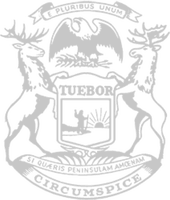 Rep. O'Malley: Transparency, communication for parents regarding their child is crucial
RELEASE
|
September 29, 2022
State Rep. Jack O'Malley, of Lake Ann, today issued the following statement after voting to advance House Bill 5880, which requires licensed medical professionals to gain consent from parents before providing non-emergency medical care to their child, and voting to approve House Resolution 349, which condemns training videos from the Michigan Department of Education that encourages teachers to withhold information from a parent regarding their child:
"Parents lead the way in their child's well-being and development, and I believe parents should be involved with things that concern their child. This is not a radical belief – it's one an overwhelming majority of parents across the state and ones in northern Michigan hold.
"Policies that trim transparency and cut corners on communication regarding people's children create a slippery slope to shielding parents from more and more things that involve their child. Parents are in the best position to know their child's needs and circumstances, and these votes represent this truth.
"The backlash to the Department of Education's videos has not been partisan. Both sides of the aisle have expressed concern – including the governor. This isn't about political posturing. This is about what's right – and I'll continue to represent and fight for the interests of families across northern Michigan."
#####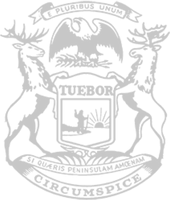 © 2009 - 2023 Michigan House Republicans. All Rights Reserved.
This site is protected by reCAPTCHA and the Google Privacy Policy and Terms of Service apply.