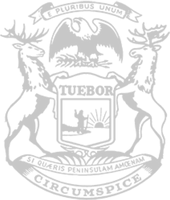 Rep. Marino welcomes local pastor to lead House invocation
State Rep. Steve Marino of Harrison Township welcomed Father Enzo Addari (center) to the state Capitol to lead Tuesday's invocation for the Michigan House of Representatives. Addari serves as chief executive officer of the Saint Louis Center in Chelsea, a nonprofit residential community opened in 1960 for boys and adult men and women with intellectual/developmental disabilities. Joining them at the rostrum is Associate Speaker Pro Tempore Pamela Hornberger.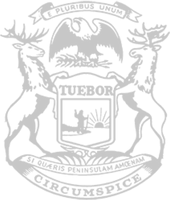 © 2009 - 2023 Michigan House Republicans. All Rights Reserved.
This site is protected by reCAPTCHA and the Google Privacy Policy and Terms of Service apply.