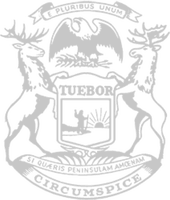 Rep. Lightner: Republican policies will trigger income tax rollback for Michigan workers
State Rep. Sarah Lightner, Republican vice chair of the House Appropriations Committee, today released the following statement after estimates from the Consensus Revenue Estimating Conference indicate revenue is up another $1.2 billion – a development that will trigger a rollback of the state income tax rate for the 2023 tax year:
"Practical policies put in place by legislative Republicans – and the economic growth our state has experienced as a result – are going to result in an income tax decrease for every single Michigan taxpayer.
"Despite repeated vetoes from the governor, prudent Republicans had the forethought to put in a trigger that rolls the income tax back if state revenues increase dramatically. Short of changing the law, there's nothing that can be done to stop it – Michiganders will get the tax relief they've been waiting far too long to receive."
###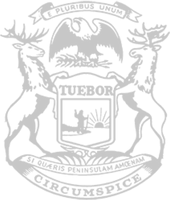 © 2009 - 2023 Michigan House Republicans. All Rights Reserved.
This site is protected by reCAPTCHA and the Google Privacy Policy and Terms of Service apply.