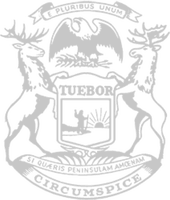 Rep. Hornberger fights for $6.1M investment in Selfridge ANG Base
Legislator urges House, Senate colleagues to approve measure
State Rep. Pamela Hornberger (R-Chesterfield Township) is fighting for a $6.1 million investment in the Selfridge Air National Guard Base.
The funding is included in a budget proposal approved today by the House Department of Military and Veteran Affairs Appropriations Subcommittee.
The investment will allow the base to purchase land surrounding its grounds to ensure the airfield will not be encroached by residential builds. This land acquisition will help Selfridge secure future missions from the U.S. military, which Hornberger said would boost the local economy.
Hornberger does not serve on the subcommittee but is has played an active role in communicating the importance of the proposed funds to the chairman and her colleagues in the legislature.
"Bolstering Selfridge is good for our local communities and all of Michigan. This plan will allow our base to remain competitive against others vying for lucrative U.S. military missions," Hornberger said. "I'm working with my House and Senate colleagues to gain their support of this important funding measure so it can be sent to the governor."
The funding measure will be considered by the full House Appropriations Committee in the coming weeks.
###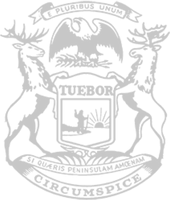 © 2009 - 2023 Michigan House Republicans. All Rights Reserved.
This site is protected by reCAPTCHA and the Google Privacy Policy and Terms of Service apply.