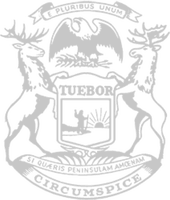 Rep. Harris marks one-year anniversary of Oxford shooting
RELEASE
|
November 30, 2022
Rep. Mike Harris, R-Waterford, today marked the one-year anniversary of the tragic Oxford High School shooting – calling for a commitment to "work together toward a world where these senseless acts of violence do not happen."
Four students – Madisyn Baldwin, Tate Myre, Hana St. Juliana and Justin Shilling – died in the Nov. 30, 2021 shooting. Several people were injured.
"The unspeakable happened one year ago – the Oxford community and our state have not been the same since," Harris said. "Today, we remember the young lives lost and honor their memory. We recognize the bravery and strength shown by those who strive to help their friends, families and colleagues even as they themselves continue to grieve. And we rededicate ourselves – inspired and united by the community's resilience – to work toward a world where these senseless acts of violence do not happen."
After the Oxford tragedy, the Michigan House formed a bipartisan task force to investigate potential policy reforms to stop violence in schools. The Legislature has approved critical resources specifically for Oxford, in addition to statewide initiatives supporting building security, resource officers and mental health in schools across Michigan.
###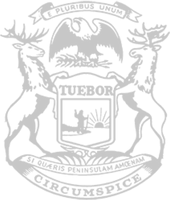 © 2009 - 2023 Michigan House Republicans. All Rights Reserved.
This site is protected by reCAPTCHA and the Google Privacy Policy and Terms of Service apply.