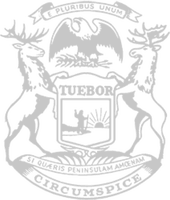 Rep. Green named to House Appropriations Committee for 2023-24 legislative term
State Rep. Phil Green, of Millington, will give people across Genesee, Lapeer and Tuscola counties a seat at the table when key legislation is discussed in the Michigan Legislature as House committee assignments were announced today for the 2023-24 legislative term.
Rep. Green will serve on the powerful House Appropriations Committee, which controls the state budget process.
"This is a critical role as it will allow people across our communities in Genesee, Lapeer and Tuscola counties to have their voices and concerns heard," Green said. "How taxpayer money is spent is crucial, and I am committed to fighting for responsible and efficient spending that doesn't reach farther into the pockets of hardworking people while saddling future generations with debt."
Green will bring experience to the role, having served on the Appropriations Committee during a previous term.
Green recently announced his legislative office is open for his third term in the Michigan House. Those interested in speaking with Rep. Green can contact his office by phone at (517) 373-0587 or email at RepPhilGreen@house.mi.gov. Rep. Green invites those he represents to subscribe to his monthly newsletter to stay up to date on his activity at the state Capitol.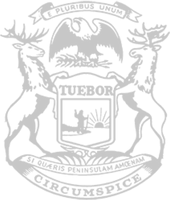 © 2009 - 2023 Michigan House Republicans. All Rights Reserved.
This site is protected by reCAPTCHA and the Google Privacy Policy and Terms of Service apply.