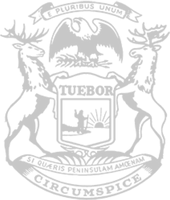 Rep. Green: Governor's call for minor tax relief is a major disappointment following many tax relief vetoes
State Rep. Phil Green, R-Millington, today issued the following statement criticizing the governor's call for a sales tax suspension on school supplies after previously vetoing three bipartisan tax relief plans passed by the Legislature:
"The governor is attempting to manipulate taxpayers. If she really supports tax relief, she would not have vetoed three of the Legislature's bipartisan efforts to provide real tax relief to combat extreme inflation earlier this year.
"But people won't be fooled by this ploy. The families, seniors, veterans and workers I represent are desperate for comprehensive tax relief, and this proposal from the governor won't cut it. I urge the governor to work with us to provide actual, meaningful tax relief to Michiganders throughout the state."
###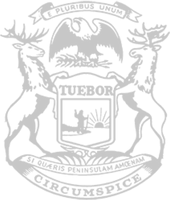 © 2009 - 2023 Michigan House Republicans. All Rights Reserved.
This site is protected by reCAPTCHA and the Google Privacy Policy and Terms of Service apply.