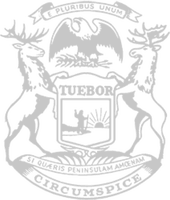 Rep. Green applauds ruling restoring access to catastrophic care
State Rep. Phil Green (R-Millington) issued the following statement after the Department of Insurance and Financial Services issued new guidelines for payment and billing following the Michigan Court of Appeals ruling in Andary v. USAA Casualty Insurance Company:
"I am thankful to the Court of Appeals for its just ruling on this issue. Those who were wronged when the terms of their insurance contract changed, leaving them without access to affordable catastrophic care, will regain access to the care they previously received.
"This was an important issue for me because I believe in being a voice for the voiceless and standing up for the most vulnerable citizens of our state. I am pleased to see quality care being restored to those who depend on it."
###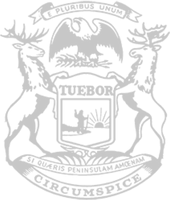 © 2009 - 2023 Michigan House Republicans. All Rights Reserved.
This site is protected by reCAPTCHA and the Google Privacy Policy and Terms of Service apply.