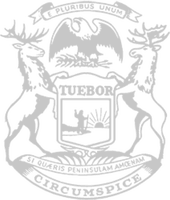 Rep. Frederick encourages local businesses hurt by pandemic to apply for relief
Grants available through program Frederick helped create
State Rep. Ben Frederick today encouraged business owners throughout mid-Michigan to apply for an afflicted business relief program he helped pass into law.
Frederick and the Legislature approved a bipartisan plan last December to create a $409 million relief program for businesses that have struggled the most because of the pandemic. A business's property taxes, unemployment insurance taxes, license and inspection fees, and decline in sales will factor into the grant amount.
"Gyms, hair salons, hotels, movie theaters, restaurants and many other small businesses throughout mid-Michigan have been struggling to recover after they were shut down for months at the beginning of the pandemic," Frederick said. "Too many businesses have shut their doors already. This program will help struggling local job providers get back on their feet before we lose even more."
The application for the program will be open until March 31. Local business owners can visit michigan.gov/abr to learn more and apply.
###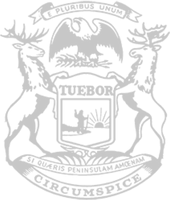 © 2009 - 2023 Michigan House Republicans. All Rights Reserved.
This site is protected by reCAPTCHA and the Google Privacy Policy and Terms of Service apply.