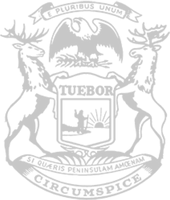 Rep. Farrington helps advance tax cut for working families
RELEASE
|
February 24, 2022
State Rep. Diana Farrington, who serves on the House Committee on Tax Policy, today voted in support of a plan to reduce taxes for Michigan families while expanding tax savings for seniors.
Farrington and the committee today approved House Bill 5838, which would provide $1.7 billion in annual tax relief.
"The pandemic and inflated prices have steered seniors and working families into dire financial straits," said Farrington, R-Utica. "Lessening the impact of state taxes will help everyone in Michigan chart a better course and navigate the unpredictable economic waters."
House Bill 5838 would lower Michigan's individual income tax rate from 4.25% to 3.9%, reducing the burden on working families.
In addition to paying a lower rate, seniors 62 years and older would be able to exempt $20,000 of all income from the state income tax, or $40,000 for couples filing jointly. Eligibility for this exemption currently begins at age 67. The plan would further enable seniors to deduct retirement income — such as pensions, 401(k) plans and individual retirement accounts — not already included in the first exemption. This additional deduction would also allow up to $20,000 for individual filers and $40,000 for joint filers.
HB 5838 now advances to the entire House of Representatives for consideration.
###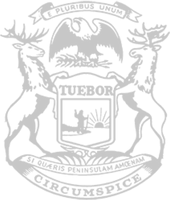 © 2009 - 2023 Michigan House Republicans. All Rights Reserved.
This site is protected by reCAPTCHA and the Google Privacy Policy and Terms of Service apply.