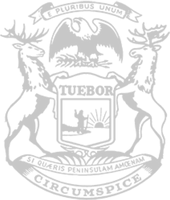 Rep. Farrington: Governor should change course, approve gas tax relief
State Rep. Diana Farrington, R-Utica, who serves on the House Tax Policy Committee, today issued the following statement urging Gov. Gretchen Whitmer to join a bipartisan legislative effort to remove the state's 27 cents per gallon gas tax for six months:
"Bloated gas prices are guzzling the earnings of hard-working families in Michigan. Drivers urgently need relief, and temporarily rolling back the Michigan gas tax will take dollars off the cost to refill a tank. I proudly worked with colleagues on both sides of the aisle to approve this relief.
"Now, it's up to Gov. Whitmer, and gas tax suspension should be an easy decision for her. She personally asked Congress to suspend the federal gas tax. Rather than waiting around for the federal government, the Michigan Legislature stepped up to the plate to offer gas tax relief in our state.
"Unfortunately, the governor has already hinted that she opposes our relief plan, leaving families to pay the rising costs at the pump. The governor should make a U-turn and work with the Legislature to help families afford the gas they need."
###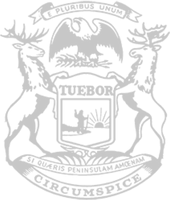 © 2009 - 2023 Michigan House Republicans. All Rights Reserved.
This site is protected by reCAPTCHA and the Google Privacy Policy and Terms of Service apply.