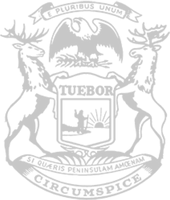 Rep. Eisen urges residents in flood advisory areas to prepare for rising water levels
State Rep. Gary Eisen is urging residents in flood advisory areas to take precautions against rising water levels.
With an exceptionally wet spring and more rain on the way, residents should monitor their surroundings and try and keep abreast of wind and water conditions.  The recent high winds have added to the flood threat along with rising Great Lakes levels that have reached a record high since 2013.
"I recommend our neighbors living near these waterways put valuables up and watch their property for any evidence of rising levels," Rep. Eisen, of St. Clair Township said.  "Unfortunately, living near the waterfront can also bring dangers. Flooding is predicted to get worse and I want to make sure my constituents stay safe."
The National Weather Advisory issued a flood warning earlier this month in areas along the St. Clair River, including Marine City, Harsens Island and Pearl Beach.
For more information regarding water levels, please access the following websites:
https://www.bereadystclaircounty.org/general-flooding-information and https://www.lre.usace.army.mil/Missions/Great-Lakes-Information/Great-Lakes-Water-Levels/Water-Level-Forecast/Monthly-Bulletin-of-Great-Lakes-Water-Levels/
####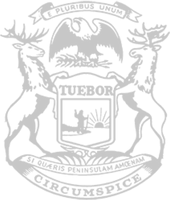 © 2009 - 2023 Michigan House Republicans. All Rights Reserved.
This site is protected by reCAPTCHA and the Google Privacy Policy and Terms of Service apply.