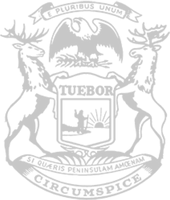 Rep. Eisen presents innovative idea to build better roads in Michigan
State Rep. Gary Eisen today presented an innovative idea before the Michigan House Transportation Committee to help local communities save money and time on road construction projects.
Eisen said borrowing a concept used in many different types of large construction designs could assist with road construction projects. The concept involves the use of footings to help solve the weight, water and aggregate issues.
"Results have shown that footings are used successfully in bridges, houses and skyscrapers. By testing an innovation that works on other construction projects, taxpayers would be saving money for better roads in Michigan," said Eisen, of St. Clair Township. "You only learn by moving forward, and by implementing this new and innovative idea for our infrastructure can help us solve current road challenges."
The purpose of a footing is to support the foundation and prevent movement from occurring. It is permanently placed below the water and frost level and structured to build up from there.
Eisen wants to develop a pilot program to determine if footings could help. The legislator has worked with engineers with 30 years of experience on this innovative design to build better roads.
The St. Clair County Road Commission is interested in pilot-testing the design to see how well the design works for their roads.
#####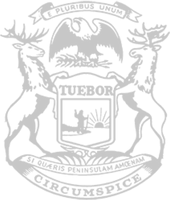 © 2009 - 2023 Michigan House Republicans. All Rights Reserved.
This site is protected by reCAPTCHA and the Google Privacy Policy and Terms of Service apply.