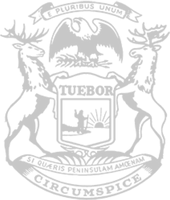 Rep. Carra issues statement on U.S. Supreme Court ruling
            State Rep. Steve Carra, of Three Rivers, today issued the following statement after the United States Supreme Court ruled on Roe v. Wade:
"As a pro-life warrior, I applaud the Supreme Court for overturning the egregious Roe v. Wade decision and returning the practice of legislation to the states. Roe v. Wade had no basis in the Constitution, and I am proud of playing a role in its end with my amicus curiae brief. For those who claim this is anti-woman, I ask you to ponder how many great women were killed in the womb before they had the ability to go on and do great things. For those who say Black Lives Matter, how many great African American minds were robbed from society through abortion? The time for action is now and I ask the governor to come to the table to pass laws that protect the lives of our unborn children. My bill, HB 6270, the Protection at Conception Act, is the appropriate legislation for our state at this critical juncture in time.
###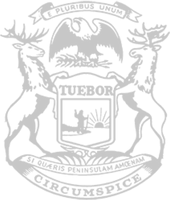 © 2009 - 2023 Michigan House Republicans. All Rights Reserved.
This site is protected by reCAPTCHA and the Google Privacy Policy and Terms of Service apply.