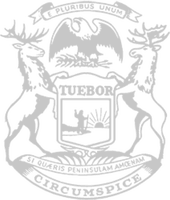 Rep. Brann casts critical vote for police, public safety in Kent County and all of Michigan
RELEASE
|
September 22, 2021
State Rep. Tommy Brann today voted to approve a state budget plan for the upcoming fiscal year that makes critical public safety investments for the people of Kent County.
The budget proposal funds crucial services while ensuring the state emerges in strong shape from the COVID-19 pandemic, and the executive orders that were issued in response.
Brann highlighted a continued commitment to public safety – including nearly $5 million in new funding to ensure local and secondary road patrols are fully funded. An additional $4.9 million will be set aside for a Michigan State Police (MSP) trooper recruit school and $4.5 million will be used for professional development within MSP.
"As chairman of the House committee overseeing the Michigan State Police budget, I have consistently prioritized this funding to keep our communities safe," said Brann, of Wyoming. "This was a major issue I have heard about from people across my district and in Kent County as a whole. This commitment will ensure our police have the resources they need to do their jobs and protect the public."
The budget plan, which has been given final legislative approval, will advance to the governor for consideration.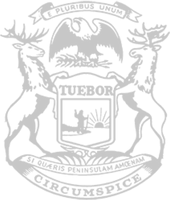 © 2009 - 2023 Michigan House Republicans. All Rights Reserved.
This site is protected by reCAPTCHA and the Google Privacy Policy and Terms of Service apply.