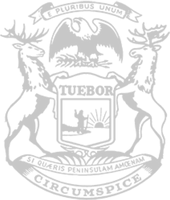 Rep. Berman votes to ensure care for crash victims, urges further action
State Rep. Ryan Berman on Thursday supported a spending plan to help maintain health care for automobile accident victims.
"I am glad the House is taking action to help auto accident victims, but changes beyond this stopgap funding are necessary to maintain uninterrupted care for injured patients," said Berman, of Commerce Township. "I will continue seeking a viable, long-term solution to preserve essential health services."
The House of Representatives on Thursday approved Senate Bill 28 with bipartisan support. The proposal would create a Post-Acute Injury Provider Relief Fund to support health care providers administering care for crash victims at a loss due to legal limits on reimbursement from auto insurance plans.
Berman recently introduced a more comprehensive plan to ensure providers receive fair reimbursement for treatment or rehabilitation of accident victims. Under his House Bill 4992, an annual market survey would be used to determine the maximum reimbursement for services that currently have a reimbursement limit calculated as a fraction of a provider's 2019 price. Berman serves as majority vice chair of the House Committee on Insurance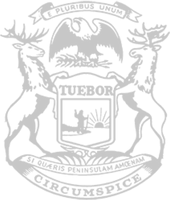 © 2009 - 2023 Michigan House Republicans. All Rights Reserved.
This site is protected by reCAPTCHA and the Google Privacy Policy and Terms of Service apply.