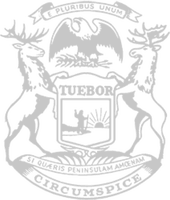 Rep. Beeler votes to prohibit research on aborted babies
RELEASE
|
February 10, 2022
State Rep. Andrew Beeler on Wednesday voted in the Michigan House of Representatives to approve legislation which would ban research on fetal tissue obtained by abortion.
"Abortion devalues human life," said Beeler, of Port Huron. "Experimenting on the remains of aborted babies further denigrates lives and sanctions the horrific act of abortion. Our state should prevent this backwards experimentation and fight back against the commodification of human beings."
House Bills 5558 and 5559 would prohibit performing research on an organ, tissue or cell taken from a dead embryo, fetus or neonate obtained from an abortion. A knowing violation would be a five-year felony. The legislation would also prohibit donating aborted fetal remains for research.
The bills passed the House and now advance to the Senate for consideration.
###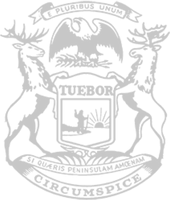 © 2009 - 2023 Michigan House Republicans. All Rights Reserved.
This site is protected by reCAPTCHA and the Google Privacy Policy and Terms of Service apply.