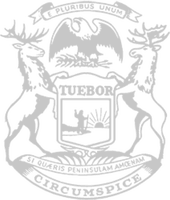 Rep. Beeler: Income tax cut is permanent
State Rep. Andrew Beeler, R-Port Huron, on Thursday issued the following statement after a lawsuit was filed challenging the attorney general's baseless opinion that wrongly claimed a new income tax cut will expire after 2023:
"Democrats fought tooth and nail to block the income tax cut this year, but Republicans secured relief for Michigan taxpayers. Then the attorney general manipulated the law in order to raise the tax rate again after a year. Michigan courts should put an end to Democrats' dishonest distortion and defend the permanent income tax cut."
Despite Democrats' efforts to block an automatic income tax cut for every Michigander and small business, Beeler and legislative Republicans secured the tax cut this spring. However, Attorney General Dana Nessel in March disregarded the clear language, history, and legislative intent of the law and declared that the tax cut should only last for one year, meaning the new 4.05% income tax rate would go back up to 4.25% in January.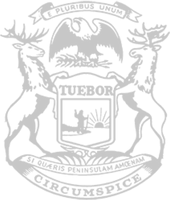 © 2009 - 2023 Michigan House Republicans. All Rights Reserved.
This site is protected by reCAPTCHA and the Google Privacy Policy and Terms of Service apply.